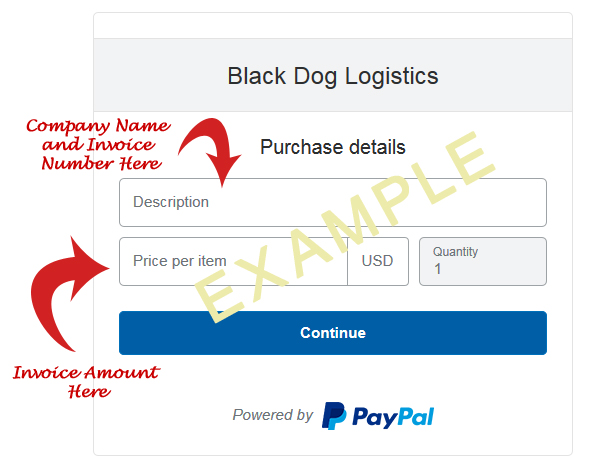 To pay your invoice online, click the "pay now" button below to pay it with Paypal.
Have your invoice ready, and just enter the invoice amount in "item price" and then put the invoice number with your company name in the "description" box.
If you don't have a paypal account, you can create one quickly, or just call us to arrange other payment plans.